C:Vision Newsletter
Please contact us at info@concordiaconsultancy.com should you wish to subscribe to our newsletter.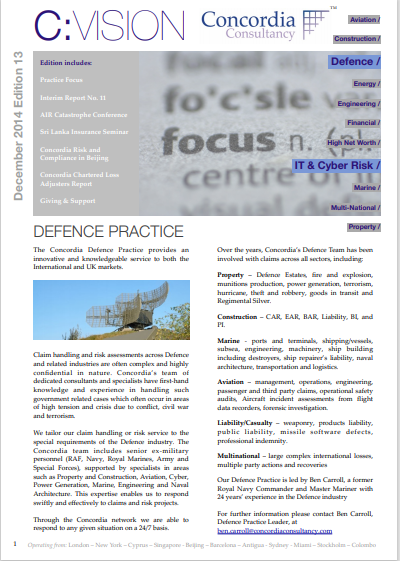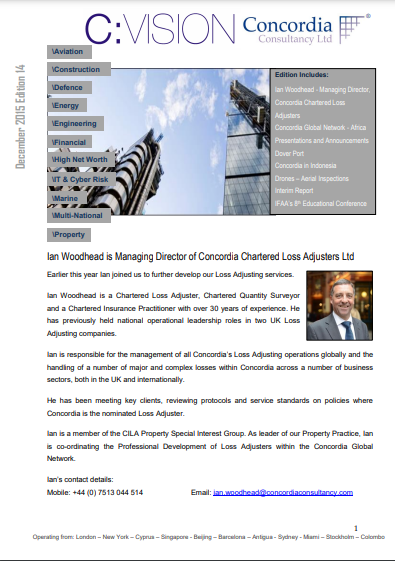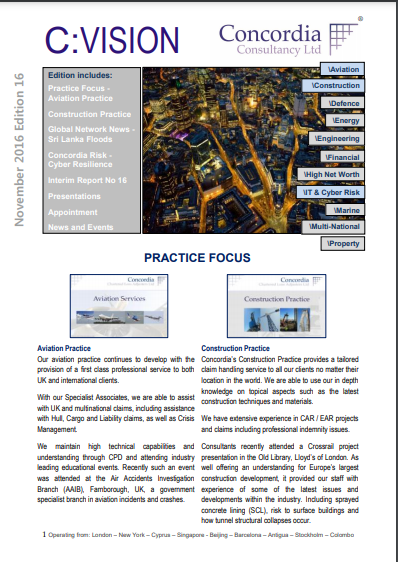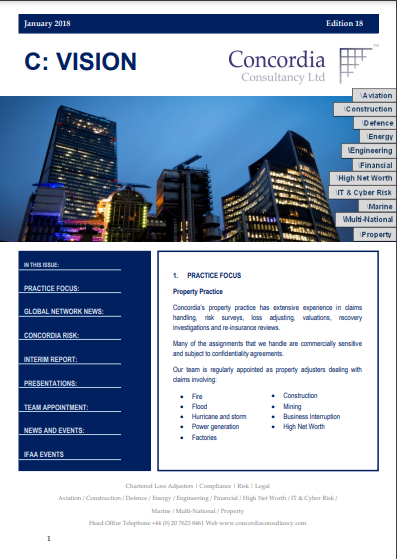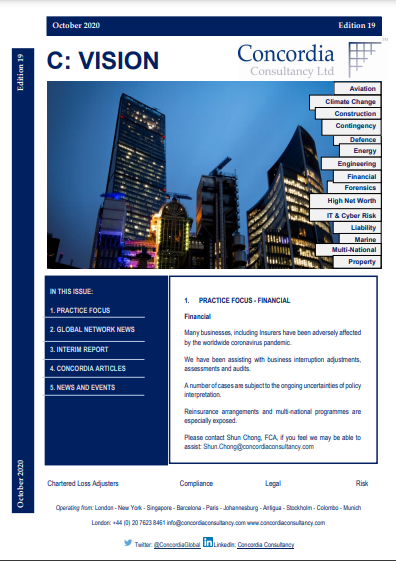 Subscriber information:
• We respect your privacy and never sell or swap our subscriber details with third party organisations.
• There is no long-term obligation to receive the newsletter.
• The newsletter is completely free of charge.
C:Vision Archive: