Links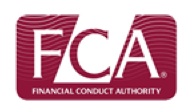 Concordia Consultancy Ltd is regulated and authorised by the Financial Conduct Authority to assist with: insurance mediation; the administration and performance of non-investment insurance contracts for commercial and retail customers. The FSA authorisation supports the activities of our 4 service groups, and is of particular relevance to clients of out Dispute Resolution and Compliance groups.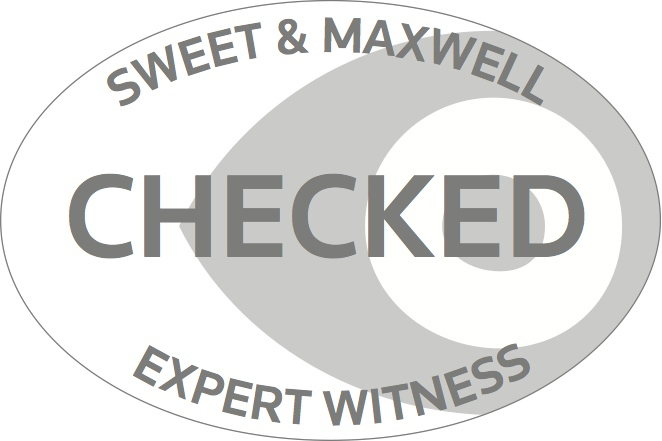 Concordia Consultancy Ltd is entitled to use Sweet and Maxwell's Expert Witness checked logo in recognition of our professional competence in providing expert-related services to a range of client.
Paul May is a Member of the Academy of Experts. This accreditation is reassurance to all persons wishing to use an Expert Witness in the United Kingdom and Worldwide.
The Chartered Institute of Arbitrators (CIArb) exists for the global promotion, facilitation and development of all forms of private dispute resolution to maximise the contribution that dispute resolution practitioners make. For more information, please visit their website.