IMC Conference in Dublin, Ireland
6th October 2010
Ed Hillier, a Senior Consultant within the Marine and Energy practice recently attended the International Marine Claims Conference in Dublin which ran between 24-26th September.

Now in it's seventh edition, this 2 day event attracts delegates and speakers from all over the world to come together on an annual basis to discuss pressing marine insurance related matters. This year was no exception and the topics discussed included the role of the modern marine pilot, salvage in Bosphorus, claims reserving and the expansion of the Polar seas with respect to marine trade. All presenters are eminent professionals in their respective fields and the audience benefited from their considerable experience. The conference itself was run on an interactive format which meant that electronic feedback could be gathered and shared when a question was posed.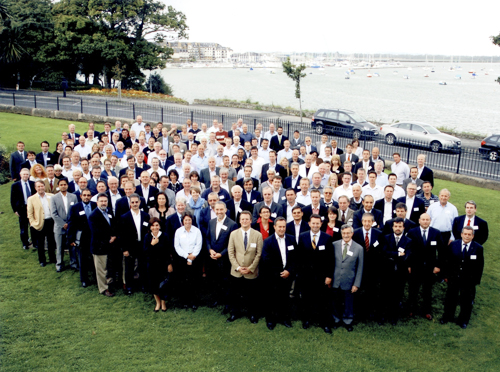 The audience principally comprised of underwriters, external consultants and lawyers and afforded a significant amount of time for networking within a convivial atmosphere. The conference culminated with a gala dinner at the prestigious Royal Hospital, Kilmainham.