Hurricane Joaquin brings widespread damage to the Caribbean and the East Coast of America
6th October 2015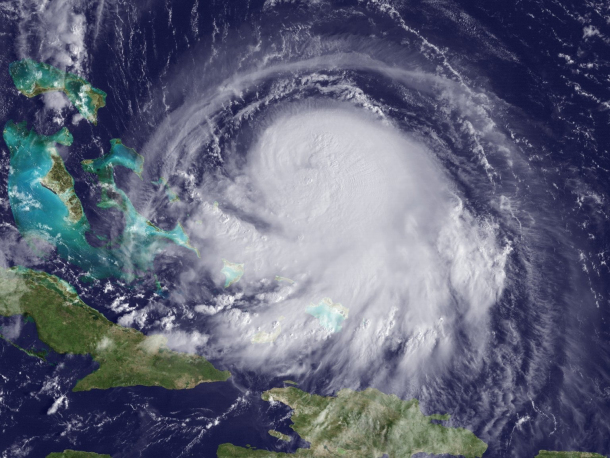 Hurricane Joaquin first made landfall over the Bahamas in the early hours of 2nd October, as a category 4 Hurricane.
The powerful weather system brought winds up to 150 mph, estimated rain fall of 600 mm and 3 m storm surges.
Following its slow movementover the Bahamas the system then moved north bringing floods to South Carolina, USA and damage to Bermuda.
Damage has been widespread, with claims anticipated for property and marine damage, with a high probability of business interruption.
We are in contact with insurers and reinsurers following Joaquin's damage to the region.
Our licensed specialist Associates are in the Bahamas and the East coast of USA, ready to assist and begin the process of claim resolution.
The future movement of Joaquin remains uncertain but the forecast is for the system to bring heavy rains and strong winds to Western Europe and possibly the UK and Ireland.
For immediate assistance please contact:
Ian Woodhead in London on +44 7513 044 514, and by email at
Ben Carroll in London on +44 7850 709935, and by email at
Daniel Bloch in London +44 7989 933 518, and by email at