Cyber-Attack set to escalate this week
15th May 2017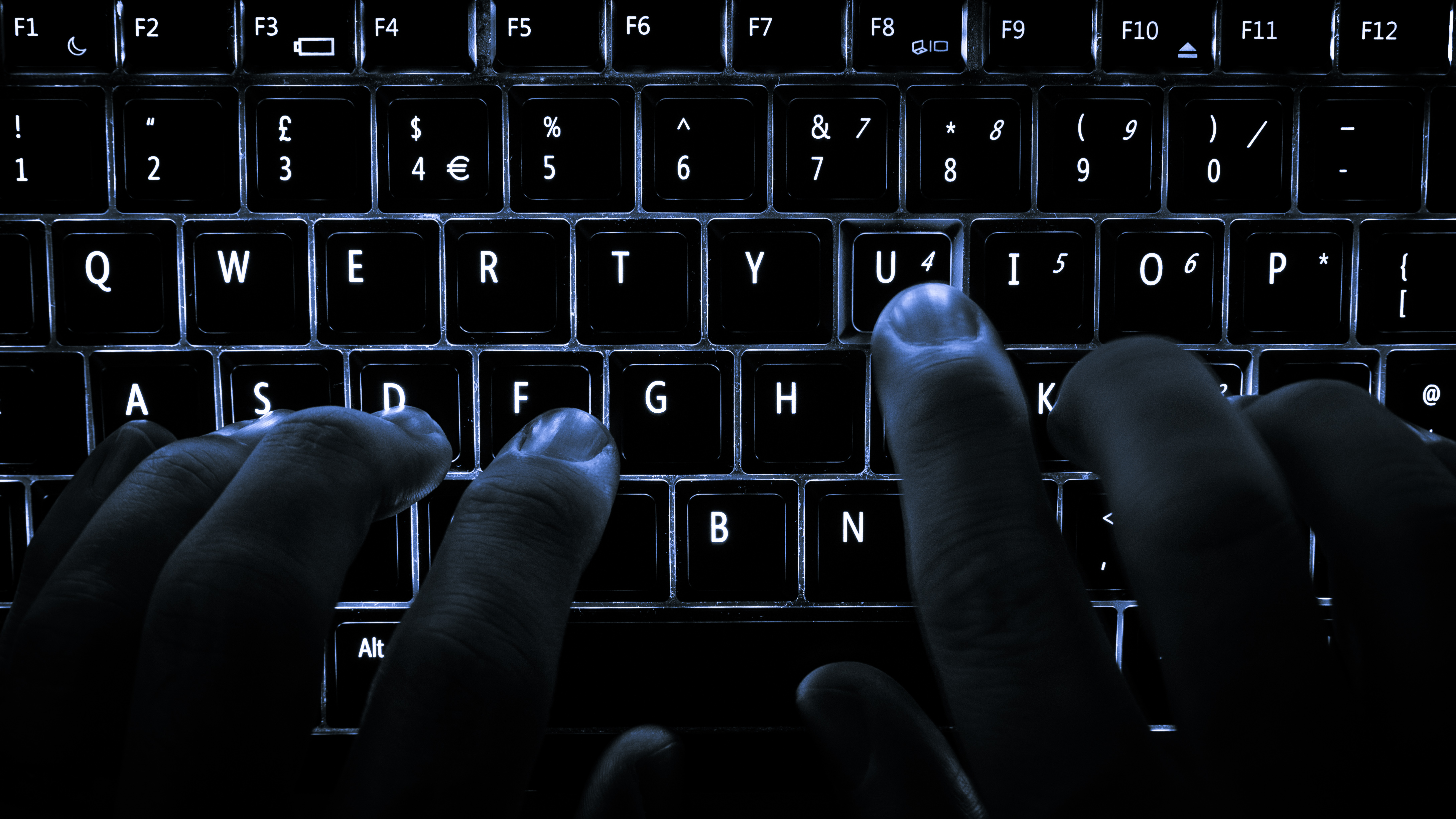 (Source: Wikimedia Commons)
Concordia Risk considers cyber risk as one of the biggest threats to businesses today. The latest example is the global cyber-attack that hit NHS services and global businesses on Friday 12th May, affecting an estimated 200,000 victims in at least 150 countries.
Authorities have warned of chaos this week as people return to work and switch on their computers on Monday, with the debilitating WannaCry ransomware still active.
Facts about WannaCry ransomware
In less than 24hrs the worm had spread to over 75,000 Windows computers.
WannaCry was originally a spying tool developed by the NSA that was then leaked by a group called Shadow Brokers and is now in the hands of cyber criminals.
The spreading has now been ceased by a cyber security expert called MalwareTech. However, according to experts, the cyber criminals might start a new campaign at any time with a change of code.
Concordia Advice and Prevention
We advise to patch all Windows PCs with the latest update, as it prevents attacks using the NSA's exploits following a Microsoft update in mid-March. In the meantime, Microsoft and anti-virus companies have added detections for WannaCry, so users should update those systems too.
Prevention Steps
1. Make sure all windows systems have the latest updates.
2. Make sure antivirus is enabled and up to date.
Incident response
Concordia Consultancy is able to provide a thorough Cyber Risk Audit into company information files to detect any missing data or corruption.
For more information on our practices, please contact:
Daniel Bloch, Director of Concordia Risk Ltd - daniel.bloch@concordiaconsultancy.com
Rob Maiella, IT and Cyber Risk Practice Leader – rob.maiella@concordiaconsultancy.com