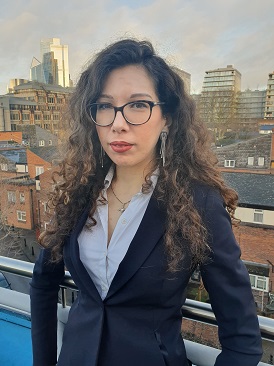 Concordia welcomes Viviana Scutteri as an Assistant Consultant
17th January 2020
Concordia welcomes Viviana Scutteri as an Assistant Consultant.
Viviana's background is legal, linguistic and claims focussed having worked with several law firms in Europe and claims department roles in London.
Based in our London office, Viviana is working with Concordia companies in France and Spain, as well as developing our Associate joint-venture in Italy.
Please click here for Viviana's full CV.