Concordia welcomes Gary Lim
11th October 2010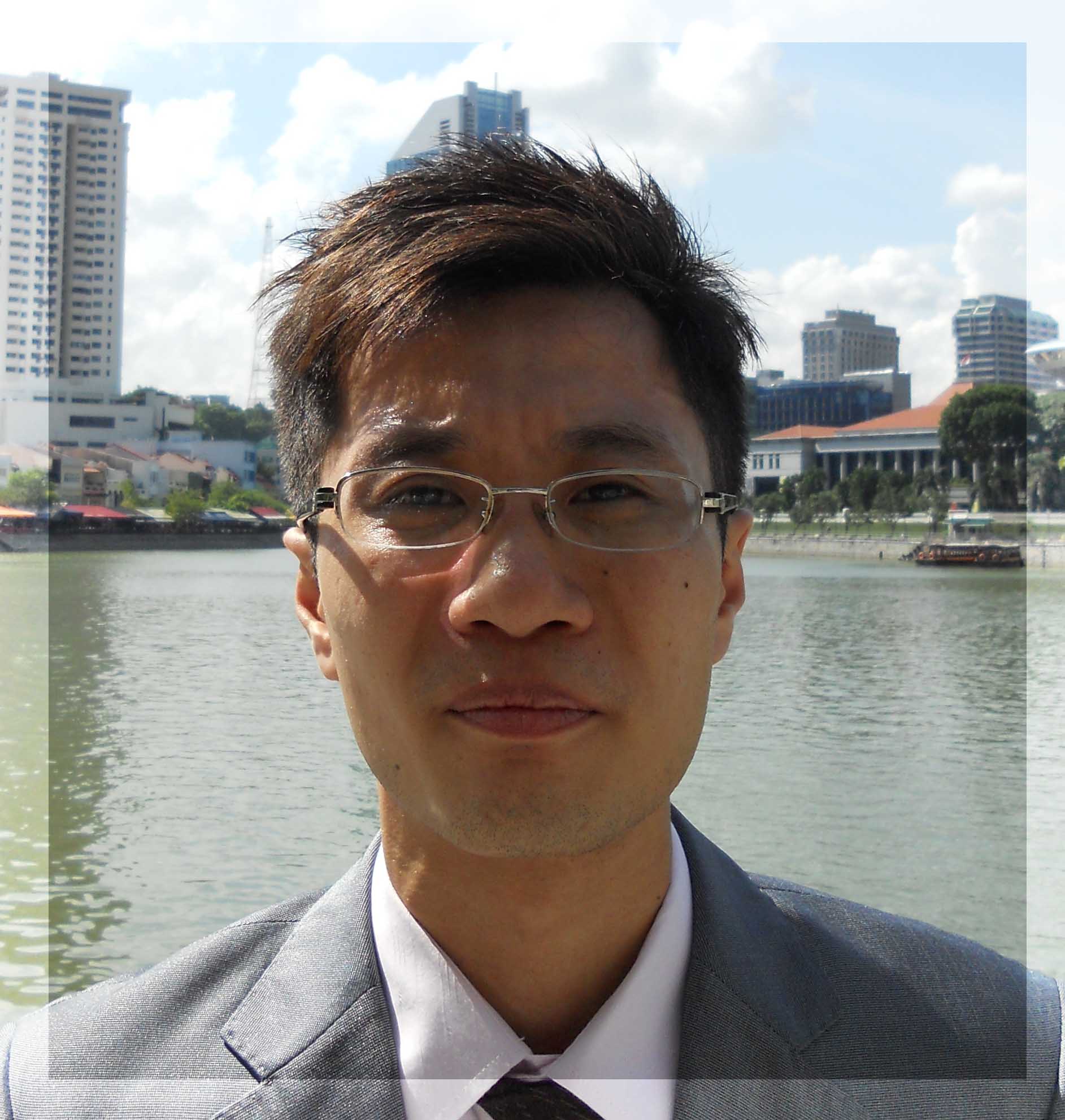 We are pleased to announce that Gary Lim (Dip Chem Engrg, Dip SCI (General) has joined Concordia as part of our Asia Pacific team based in Singapore.
Gary has over 4 years experience in loss adjusting and surveying in Singapore. Prior to this, he worked as an officer with the Singapore Police Force for more than five years.
Given his police background, he is mainly utilised in casualty and investigation works and is equally adept in handling claims of various insurance classes such as fire, burglary, theft, engineering and public liability.
Please click here to view Gary's full CV.
For more information please email gary.lim@concordiaconsultancy.com