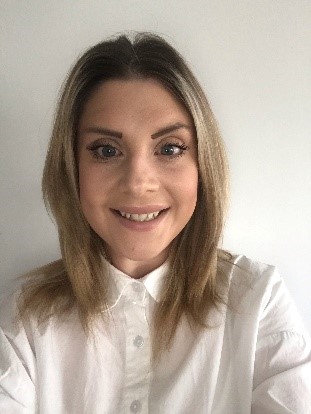 Concordia welcomes Emma Jones as Personal Assistant to Paul May
5th May 2021
Concordia welcomes Emma Jones as Personal Assistant to Paul May.
Emma holds a BA (Hons) degree in English Literature and Modern History from the University of Westminster.
Emma has over 11 years of office and administrative support experience, as well as training in customer service.
Emma is providing effective team support on assignments with a client-centric approach.
Please click here for Emma's CV. For more information, please email emma.jones@concordiaconsultancy.com