Concordia sponsors Edmond Fowler for volunteer restoration work at Chinese Orphanage.
15th December 2011
As part of Concordia's ongoing support of charities and projects, they sponsored Edmond Fenton Fowler on a service expedition to China. The World Challenge expedition's main project was a refurbishing and improving upon the play ground area at an orphanage.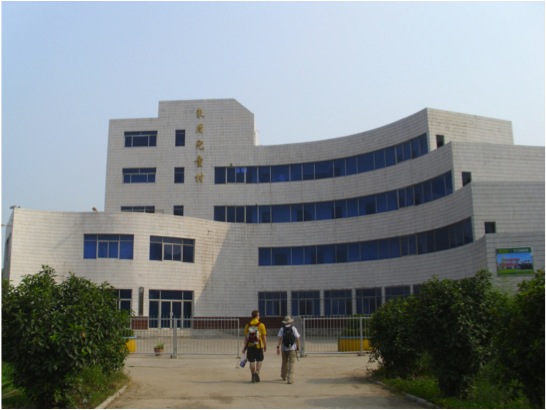 The team also spent time with the orphans playing games, helping with lessons and painting a mural on a whole wall in one of the class rooms. Whilst on the expedition the World Challenge team also completed two high altitude treks.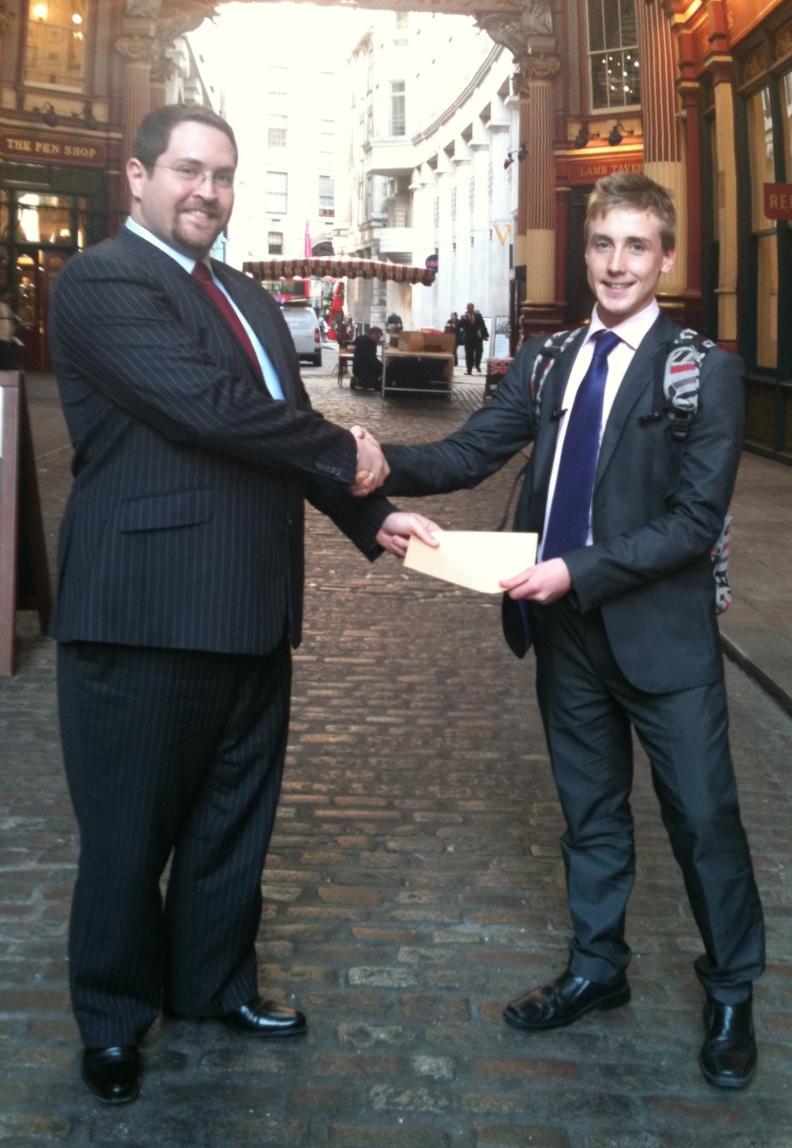 Gabriel Franceschi a Director at Concordia presented Edmond with his contribution.