Concordia sponsor 2nd regional claims conference of the IFAA in Singapore 9th November
9th November 2010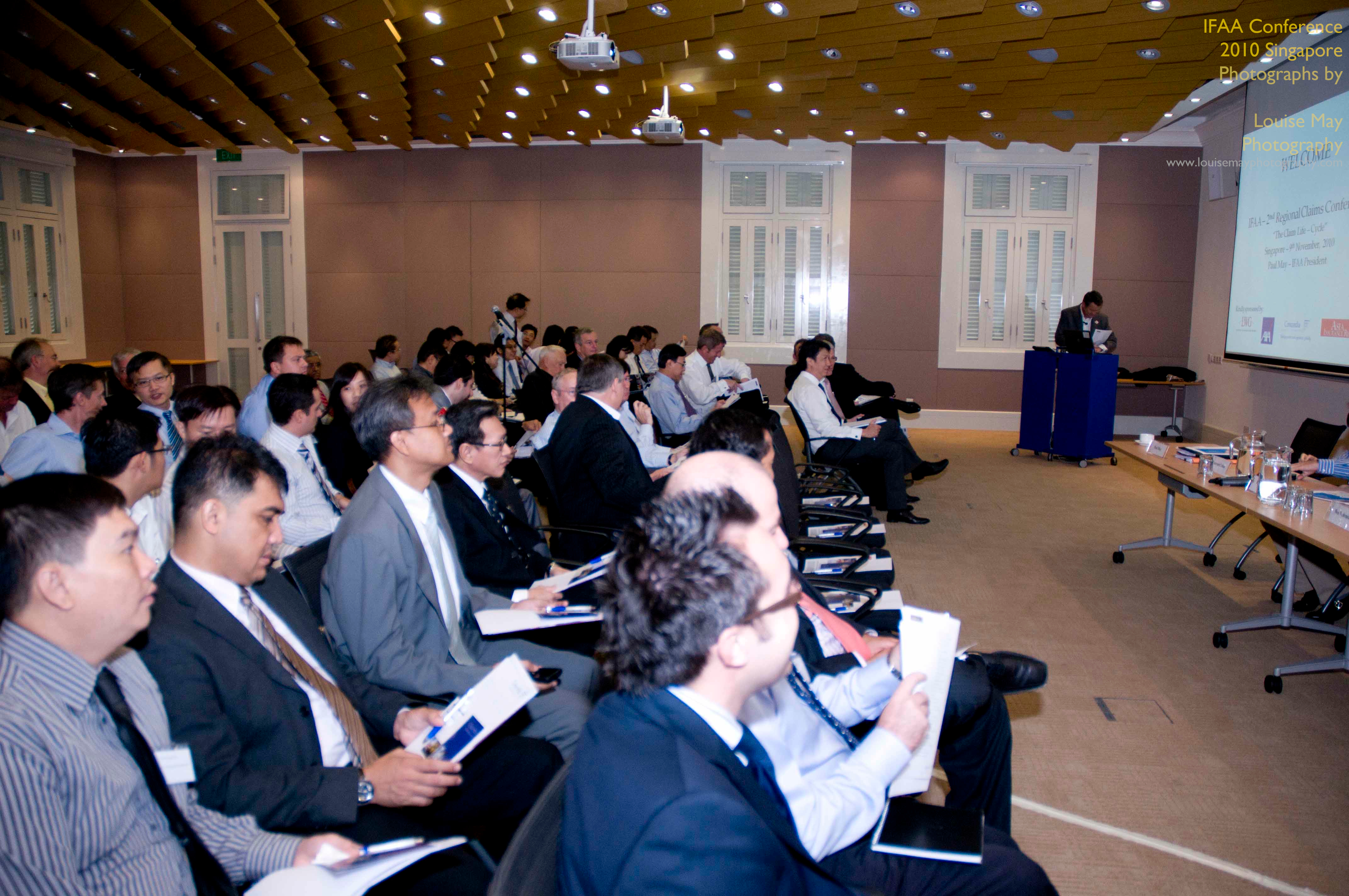 Concordia sponsor 2nd regional claims conference of the IFAA in Singapore 9th November.

Personnel from Concordia London and Singapore offices attended the conference as well as Concordia Associates from Indonesia, Sri Lanka, Thailand, Malaysia and New Zealand.
Please click here for more information about the IFAA and the latest conference.