Concordia Consultancy is Ready to Assist with Claims Resulting From the Latest Earthquake to Hit Italy
1st September 2016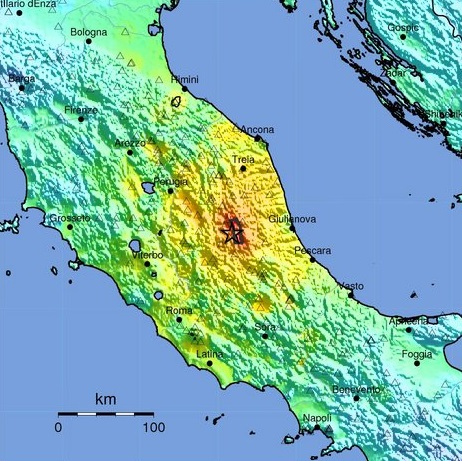 In the early hours of 24th August 2016 Italy was rocked by its largest earthquake since 2009. The incident began at 3.36am whilst people slept, resulting in a higher fatality rate consequently. Additional aftershocks occurred in the coming days.
The epicentre was approximately 100km north-east of Rome in the Apennines region. Italy's government issued a state of emergency following the disaster, with the current death toll at 292.
Central Italy has seen wide spread destruction to infrastructure including the collapse of buildings, roads, bridges and government structures.
Concordia and our Italian Associates are continuing to establish the extent of damage and offer our expertise in the handling of claims, including commercial and high value property, building code evaluations, construction and business interruption.
Our bi-lingual team is on standby and ready to assist Insurers, Reinsurers and Brokers with Loss Adjusting, Risk Consulting and Dispute Resolution Services.
For a preliminary discussion or immediate assistance, please contact:
Managing Director of Concordia Global Network
Telephone:+44 (0) 203 37409 745
Mobile:+44 (0) 7850 709 935
E-mail: ben.carroll@concordiaconsultancy.com
Consultant
Telephone:+44 (0) 203 37409 745
Mobile:+44 (0) 7989 933 518
E-mail: daniel.bloch@concordiaconsultancy.com