Concordia at Cowes Week 2010
12th August 2010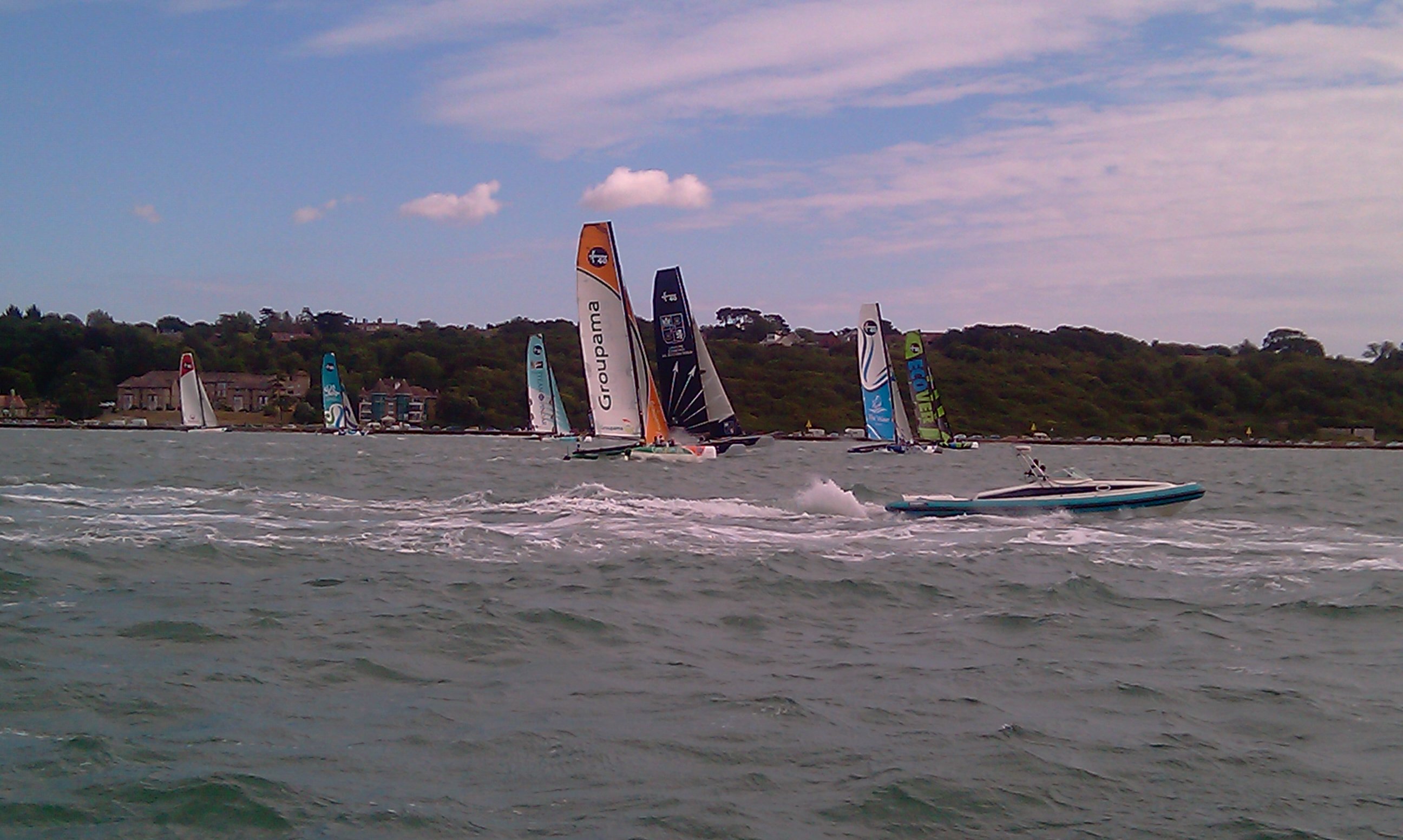 Concordia and guests attended Cowes Week 2010 between 30th July and 6th August 2010. Started in 1826, Cowes Week is one of the longest running and largest sailing regattas in the UK.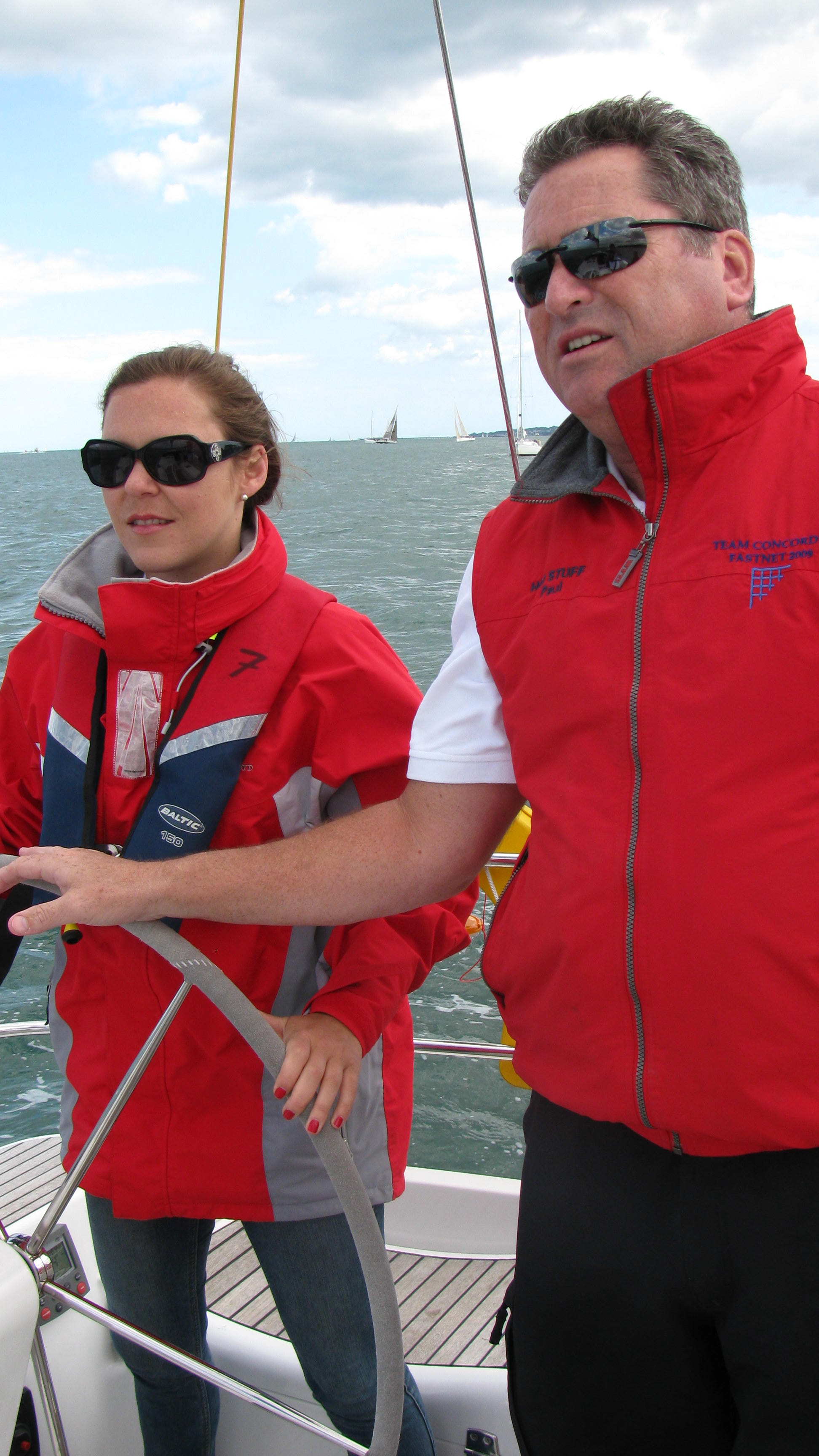 The weather throughout the week was often wet and windy, however this provided us with some excellent opportunities to sail and watch some world-class racing. There are up to 40 races per day with over 1,000 boats competing which provided a great spectacle. Competitors ranged from Olympic and world class professionals to weekend sailors.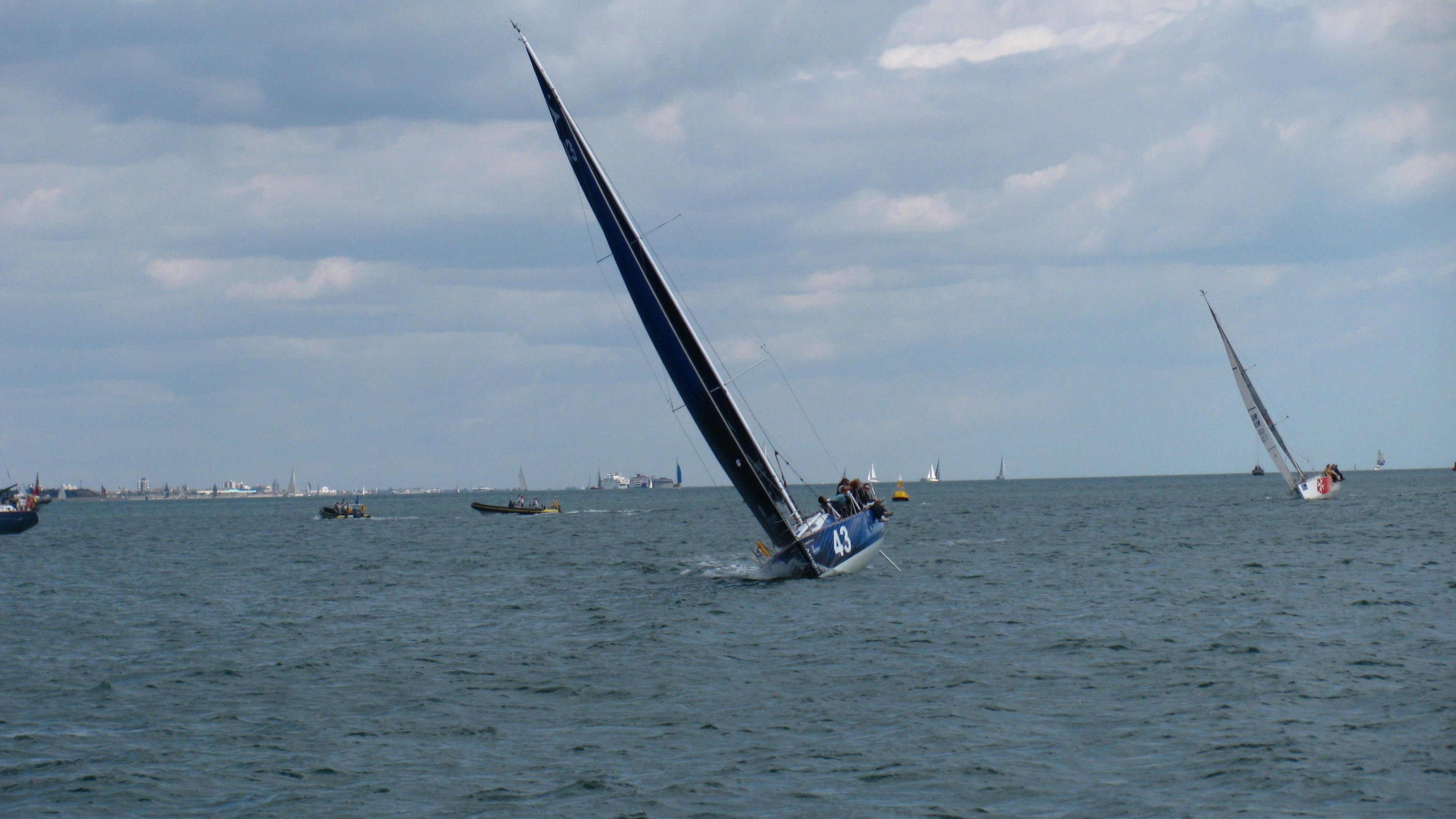 On returning to shore we were able to take in the atmosphere of the event and watch the live entertainment provided.