Chile Earthquake Consortium
25th March 2010
In response to client requests and enquiries the Concordia Chile Consortium (CCC) has been formed by our Concordia Chartered Loss Adjusters SL, Spain and Alfredo Landivar, the principal of IIS Chile, the Concordia Associate for Chile and
Bolivia.
The Concordia Chile Consortium combines the extensive local knowledge and legally approved adjusting status of IIS with the Catastrophe experience and review processes of Concordia.
CCC is based in the Santiago, Chile office of IIS and is supported by legally approved and licensed Chilean loss adjusters working together with professionals from Concordia Spain and London.
CCC is providing Loss Adjusting and Audit / Review services to insurers, reinsurers and corporate clients on property and business interruption cases.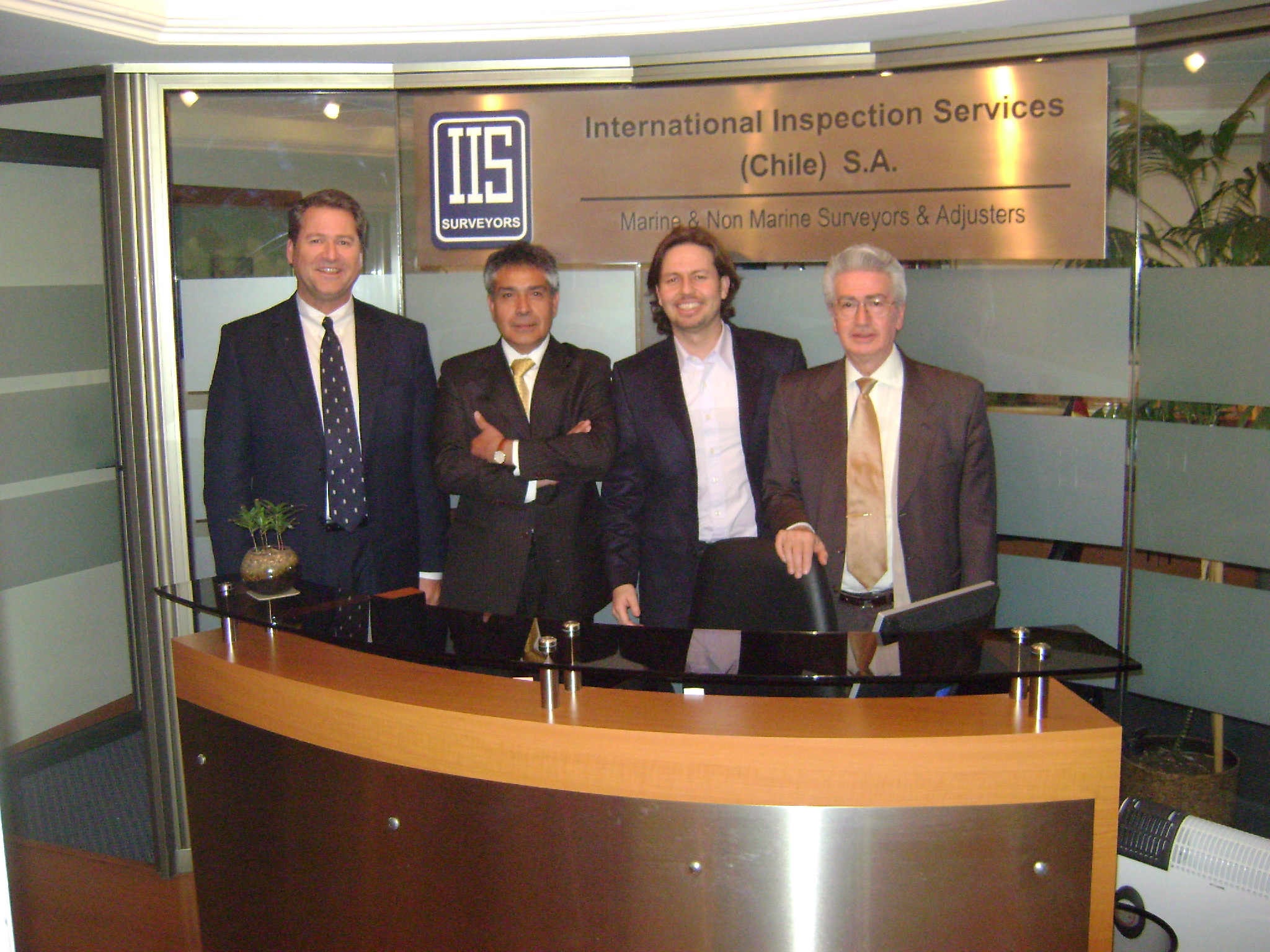 Respondiendo a requerimientos de los clientes, Concordia Chile Consortium (CCC) ha sido conformada por nuestras empresas Concordia Chartered Loss Adjusters S.L. España e Internacional Inspection Services (Chile) S.A.

Concordia Chile Consortium combina el amplio conocimiento local de IIS-Chile, con la experiencia de la catástrofe y los procesos de revisión de Concordia.

CCC está situado en las oficinas de Santiago, Chile de IIS y está apoyada por liquidadores de siniestros chilenos legalmente aprobados y licenciados, junto con profesionales de Concordia España y Londres.

CCC está proporcionando servicios de inspecciones y ajustes de pérdidas de bienes para asegurados y aseguradoras, clientes corporativos en propiedad y casos de interrupción de negocio/pérdida de beneficio.
Contact: marcella.polzer@concordiaconsultancy.com