Update: Details of the Damage Caused by Hurricane Matthew Continues to Emerge
11th October 2016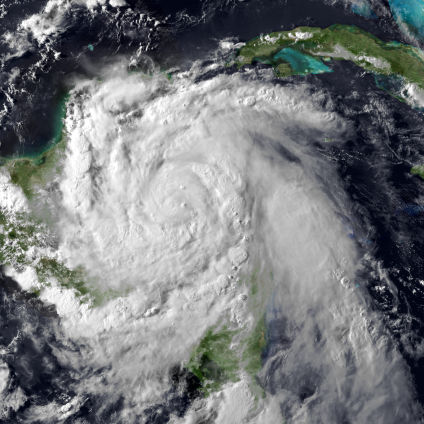 Hurricane Matthew has dissipated in the Atlantic Ocean after passing along the east coast of USA. The storm system has left a path of destruction in USA and the Caribbean, with the main countries affected including Haiti, Bahamas, Jamaica and Cuba.

The full extent of damage to the USA continues to be established. Reports suggest rivers remain at risk of flooding as the rain waters from Matthew travel to the coast. American insurers are receiving claims for property damage both commercial and private. North Carolina has seen some of the worst flooding, whilst Florida received significant coastal erosion and damage due to tidal surges.

In the Caribbean, Haiti has seen some of the worst conditions with impact to both human life and infrastructure following the hurricane. The Bahamas has also seen significant destruction, with Nassau receiving a direct hit from Matthew, with resultant damage suffered to a mixture of property, construction, marine infrastructure and vessels.

Concordia's experienced Global CAT response team is ready to provide assistance as required across the region, providing claims assistance for losses in property, business interruption, marine and construction losses and more.

Concordia's Global Network of licensed adjusters are on the ground in the affected region, operating across the Caribbean and south east USA, providing support and up to date information about the changing environment.

From our London, head office we are able to coordinate resources and liaise with the UK or International insurers and reinsurers as required to provide a full end to end service.

For immediate assistance, please contact:

Ben Carroll in London on +44 7850 709935, and by email at ben.carroll@concordiaconsultancy.com

Daniel Bloch in London +44 7989 933 518, and by email at daniel.bloch@concordiaconsultancy.com