Hurricane Update from Florida
13th September 2017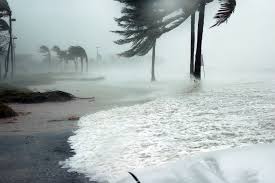 Insurers and service providers expected to receive a significant number of complex claims.
Despite having many days for preventative measures, owners failed to ensure a secure mooring for their vessels.
Current situation providing an opportunity for fraudulent claims.
Insurers and adjusters to be prudent when managing claims.
Together with our Associate in Florida our CAT Response Team is able to handle claims ranging from property damage and business interruption, to energy claims, marine and construction losses.
For immediate assistance, please contact:
Paul May in London
Chairman
Tel:+ 44 (0) 207 623 8461
Mobile 24/7:+ 44 (0) 7836 746 534
Email: paul.may@concordiaconsultancy.com
Brigitta Rehe in London
Communications Manager
Mobile: +44 (0) 7513 044 514
Email: brigitta.rehe@concordiaconsultancy.com