Concordia CAT Response Team Ready to Assist with "Super Storm" Sandy
30th October 2012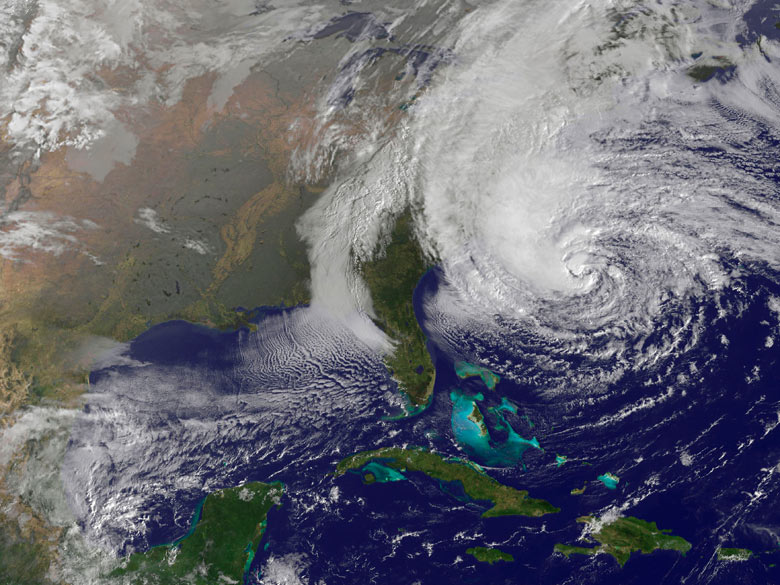 Concordia CAT Response Team Ready to Assist with "Super Storm" Sandy
Concordia's experienced Global CAT response team is currently on standby to provide assistance following the devastation caused along the East coast of the USA by Hurricane Sandy, using our licensed Associates in New York, the wider East coast and Canada.
Concordia Consultants have significant experience in providing claims support, loss adjusting and compliance services for major international CAT events.
From our London head office we are able to liaise with UK and European insurers and reinsurers as required to provide a full end to end service.
Please contact Paul Summery, Senior Consultant, on +44 (0) 20 7623 8461 or paul.summery@concordiaconsultancy.com
Spencer Clark, MD of Concordia Chartered Loss Adjusters Ltd
Tel: +44 (0) 20 7623 8461 Mob: +44 (0) 7513 044 514
spencer.clark@concordiaconsultancy.com
James Capell, MD of Concordia Compliance Ltd
Tel: +44 (0) 20 7623 8461 Mob: +44 (0) 7595 607 342
james.capell@concordiaconsultancy.com
[Photo NOAA National Hurricane Center satellite image]