Flash Flooding in Southern Spain
9th September 2015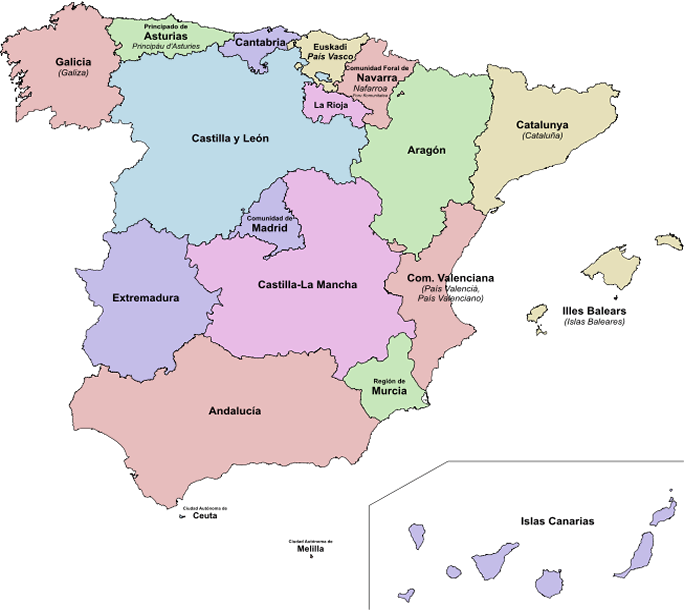 Image Source: espainisdifferent
Concordia Chartered Loss Adjusters SL Team is ready to assist with the affected areas including Almeria, Malaga, Murcia and Jaén Provinces.
Our team is experienced with disaster surge response and is fully bilingual in both Spanish and English, operating from the Concordia Barcelona office and Malaga.
We are able to liaise with UK, Spanish and International Policyholders, Insurers, Reinsurers, Risk Managers and Brokers.
For immediate assistance please contact:
Emma Yard-Young, Consultant
24/7 Mobile (Spain): +34 633 923 204
24/7 Mobile (UK): +44 7595 607 342
E-mail: Emma.Yard-Young@concordiaconsultancy.com
Concordia Consultancy Ltd
London
24/7 Tel: +44 (0) 207 623 8461
eFax: +44 (0) 207 692 4660
E-mail: daniel.bloch@concordiaconsultancy.com