C:Vision March 2021 Edition 20
30th March 2021
Dear Clients and Friends,
We are pleased to present the latest edition of C:Vision, the Concordia Newsletter.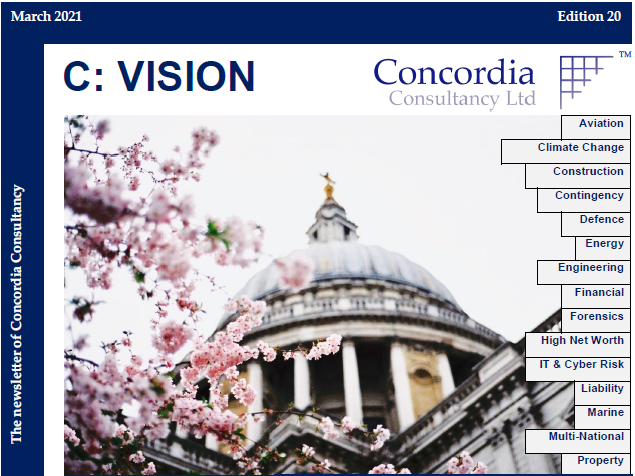 The March 2021 Edition 20 includes information about our services in China, new offices in Munich and Manchester, details of recent articles, and other news...
Please click here to read.
We welcome any questions or enquiries arising from the newsletter.