C:Vision January 2018 Edition 18
24th January 2018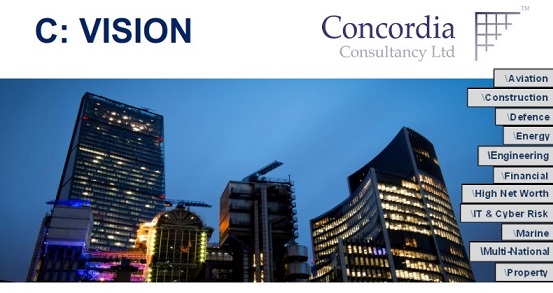 We are pleased to present our latest edition of the Concordia Newsletter, C:Vision.
The January 2018 Edition 18 of C:Vision contains articles from our Concordia Global Network - Floods in Sri Lanka and Atlantic Hurricane Season 2017 - Interim Report by Paul May, Team Appointments, News, Events and Presentations.
Please click here to download the four page pdf.