Concordia Consultancy (Asia Pacific) Pte Ltd is assisting with claims following Typhoon Goni, in the Philippines
12th November 2020
Typhoon Goni, known in the Philippines as Super Typhoon Rolly, wreaked havoc as it moved westwards across the country on Sunday, 1st November. It is the strongest tropical cyclone observed worldwide in 2020 and one of the most intense tropical cyclones on record.
The storm made landfall on 1st November on Catanduanes Island as a super typhoon, slamming into the town of Virac, where up to 90% of its buildings were damaged.
Widespread power outages as well as damaged power and transmission lines were reported in the Bicol Region, which remains without electricity. Almost 630,000 people have been reported displaced in the region out of 1 million evacuated.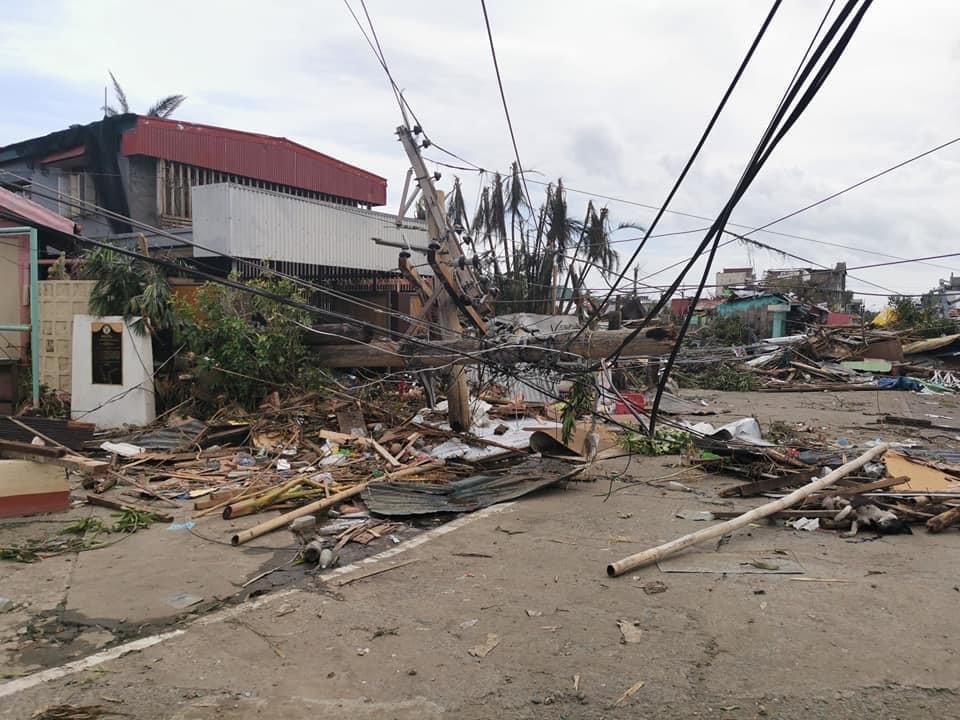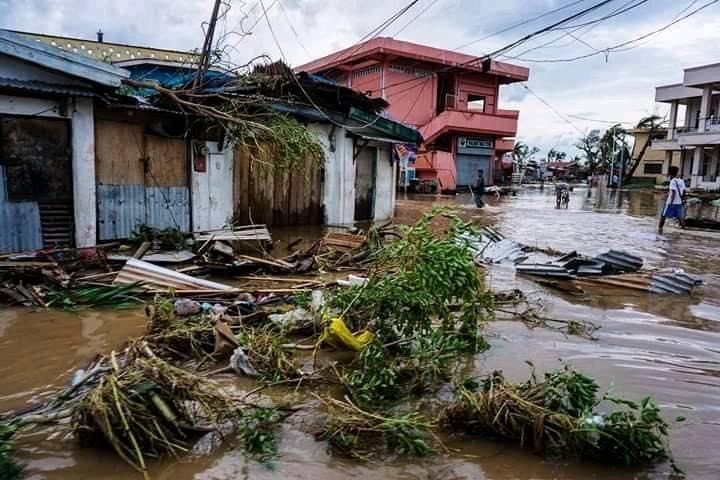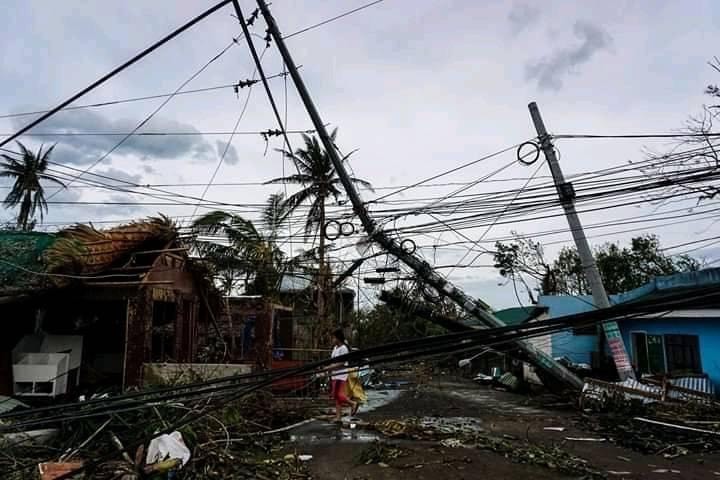 The current death toll of 21 is likely to rise as communications are restored and the full extent of damage and fatalities becomes known.
A total of 60 road sections and seven bridges have been affected by flooding, landslides, and uprooted trees / falling utility posts in terms of damage to roads and connectivity. A total of 151 cities / municipalities have also witnessed power interruption, while water interruption has occurred in about 85 cities / municipalities.
Around 44,000 houses were damaged, of which 14,000 were totally destroyed and 30,000 were partially affected. Damage to infrastructure in areas hit by the typhoon amounted to a total of PHP8.4 billion (US$ 174.3 million).
Our Specialist Adjusting Associates in the Philippines have a presence in the Bicol Region in response to instructions received from the local market.
Concordia is able to support direct and reinsurance markets worldwide in relation to Typhoon Rolly losses.
Any requests for assistance should be addressed to Graham Purdon, Regional Director, based in Singapore.
Email: graham.purdon@concordiaconsultancy.com