Article: Wearable technology and it's use in insurance
11th April 2017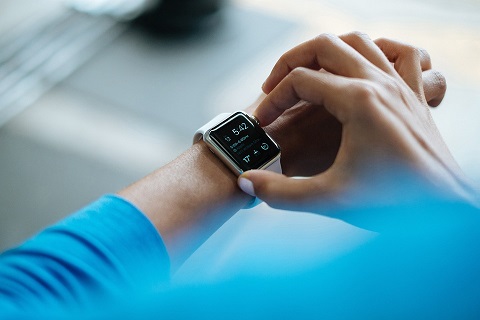 Wearable technology presents a lot of benefits throughout the insurance value chain. In a claims aspect the ability to collect and process large amount of data will significantly help insurers in their understanding and speed in decision making. Not only can wearable technology help manage claims occurrence and costs, it can be used as a leverage tool to identify fraudulent claims.
Although the introduction of wearable technology enables the collection and storage of detailed data, it is also a potential target for cyber attacks and associated losses. Concordia Consultancy is able to provide a range of services such as risk analysis, prevention, post cyber response and claims management.
Daniel Bloch, Senior Consultant and Director of Concordia Risk Ltd, has issued an article that discusses how Insurers may embrace wearable technology to improve claims, such as costs, exposure, fraud detection, customer interaction and satisfaction, whilst also identifying associated risks.
Click here to read the full article.